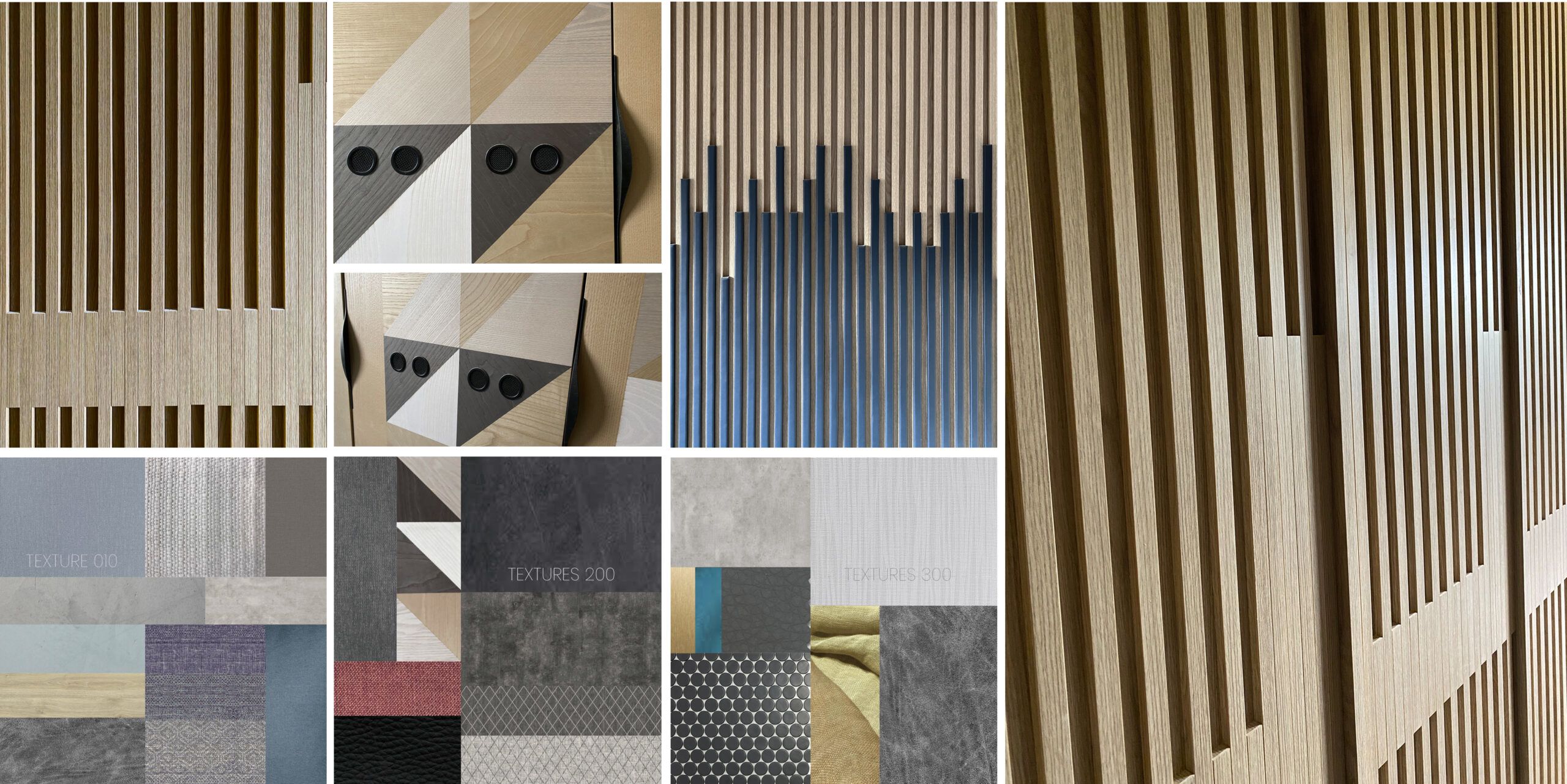 Designing a hotel is an immersive experience.
Imagining virtual and organic living spaces that respect the environment and the context in which they are created is, above all, a challenge of scale, a dialogue between light, materials, surfaces and objects.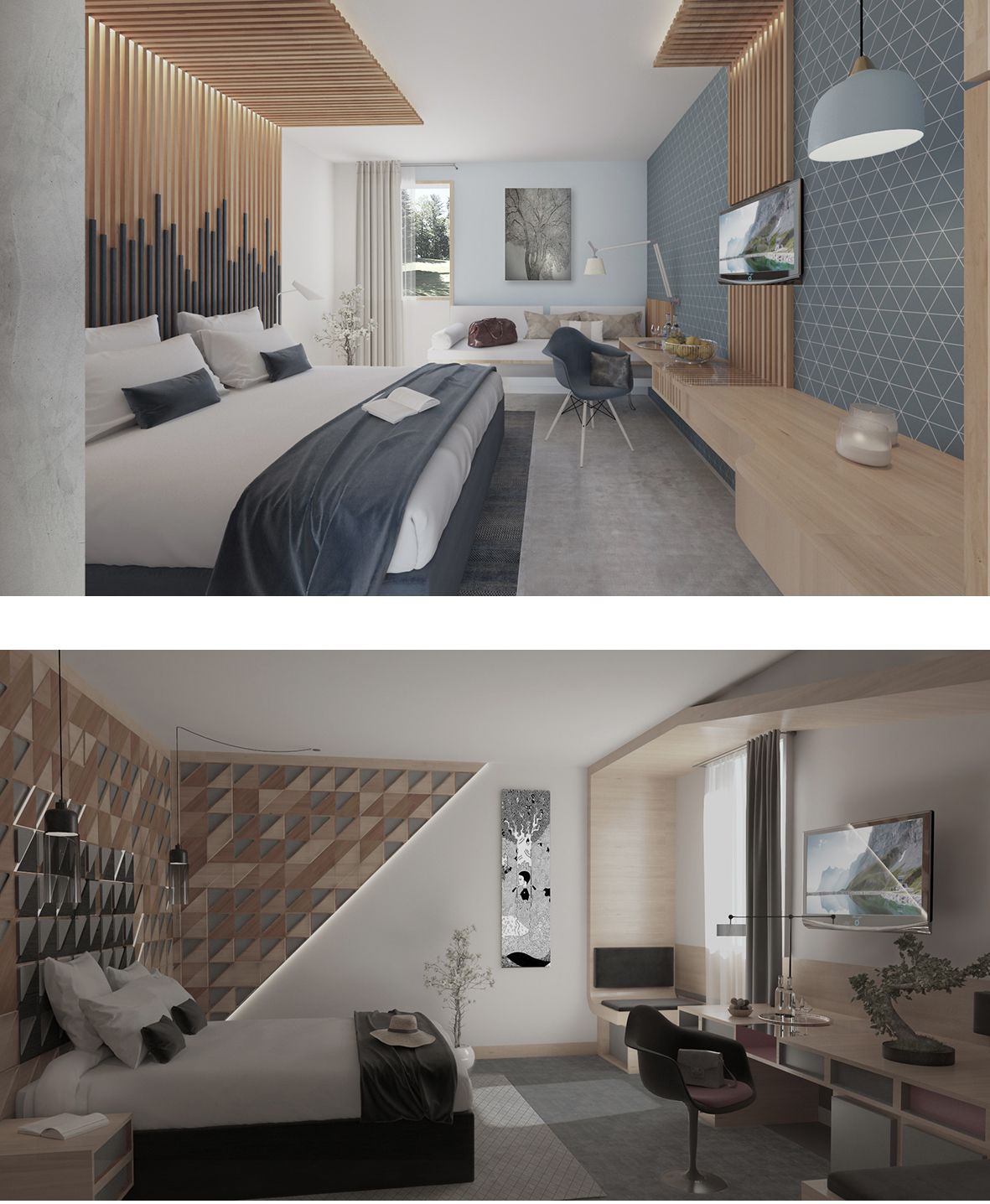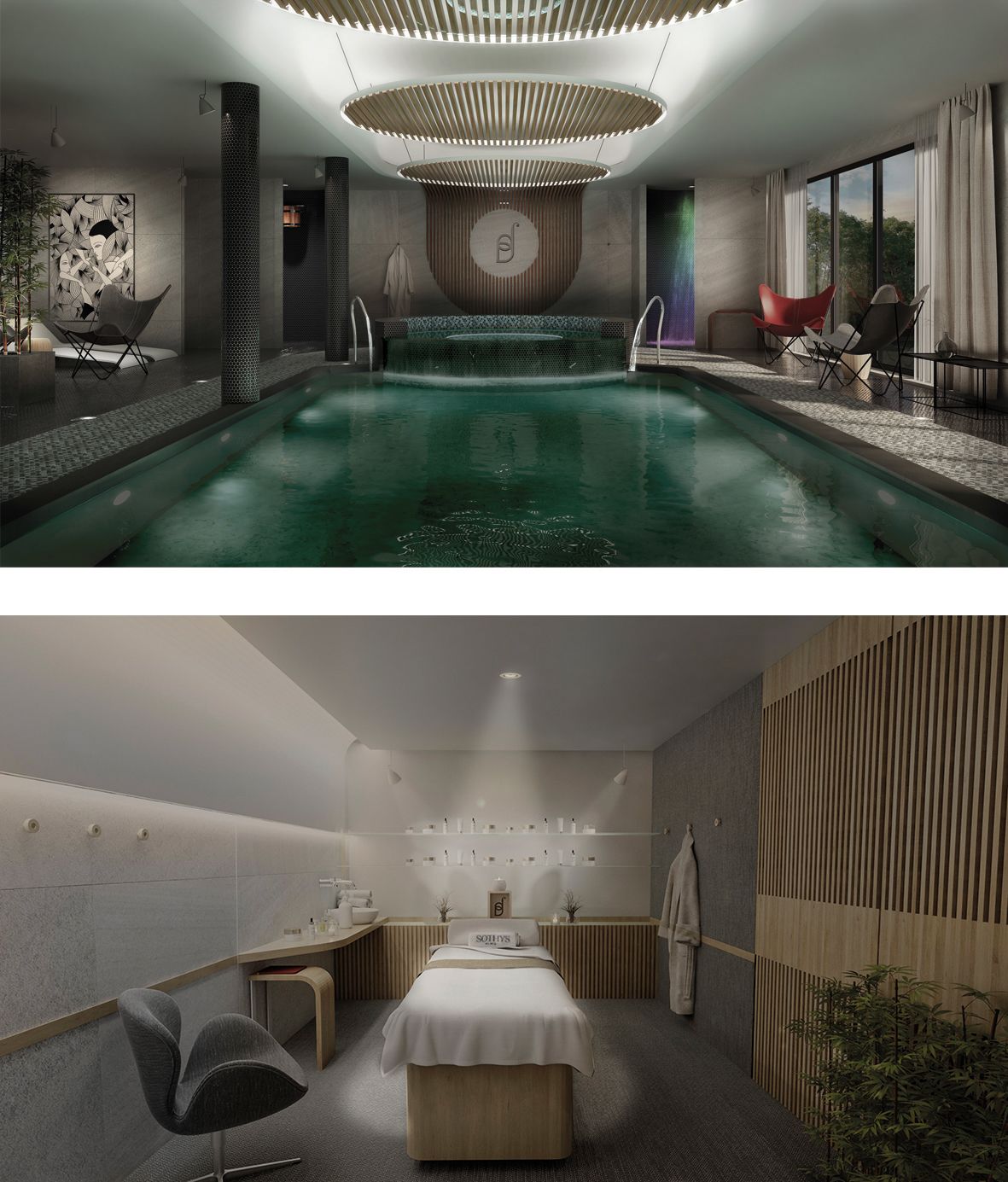 D O M A I N E D O L O M I E U:
The work carried out at the Domaine Dolomieu is oriented towards the essential. Through 3 universes, the interior decoration has adapted to a state of mind, to a way of living in this place that is both contemporary and rustic. Surrounded by century-old trees, the hotel claims an aesthetic of materiality and humility. The project found its place by designing worlds derived from the philosophy of wellness in other countries (Denmark, Japan, India). Through dialogue, through minimal contrasts.